Trust
Trust is the core value of our business. You believe that A-One-Securty meets your needs. And we trust our employees to get the job done right every time.
Quality
Quality is the value we offer. A-One-Security strives to deliver the highest quality end products, whether it's employees, people, technology or security plans.
Service
Service is a value that leads all our actions. We sincerely honor all our commitments and provide only the highest level of service to all our customers.
about us
We Are Here To Secure You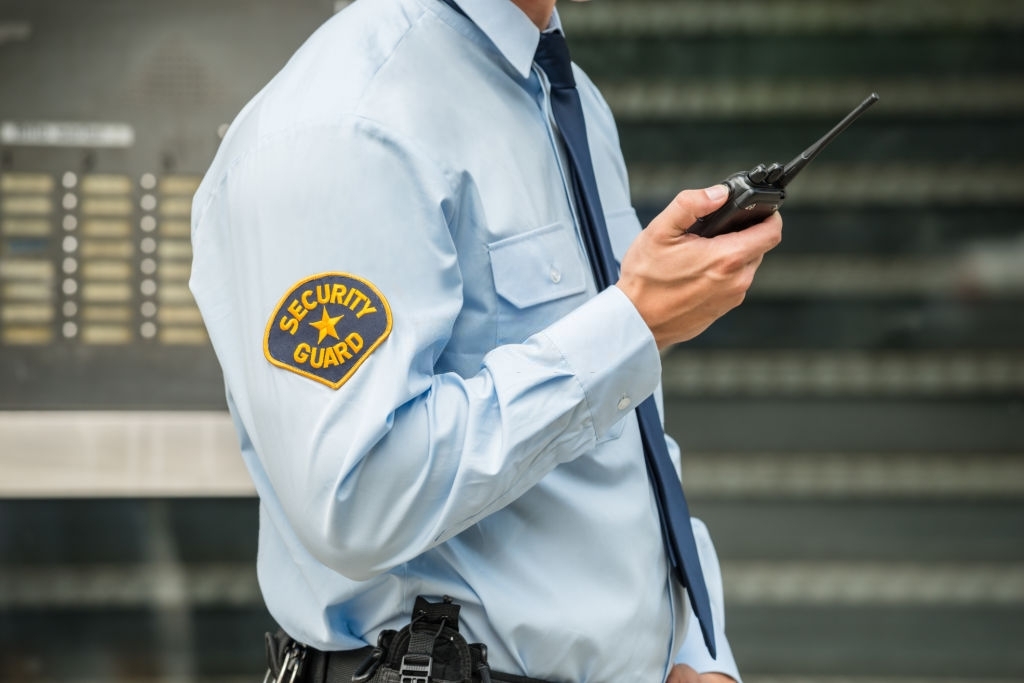 A-One-Security Offer Security Services & provides trained, SIA licensed, and professional security guards. 
All staff are subjected to rigorous background checks and can provide complete reassurance to our customers, customers, and staff.
Provide regular and up-to-date training to agents and listen to feedback to ensure that their knowledge and skills are kept at the highest level.
Why choose us
There are many companies but why A-One-Security
A-One-Security is a leading security services and training company operating nationwide. We provide high-quality security services to our clients without a high price tag. We also offer training courses in many areas such as Threat Detection and First Aid.
Excellent Customer Service
Out team is on hand 24/7. Any queries and problems are handled professionally and rectified in a timely manner.
Fully SIA Licensed
Our Security Officers are fully licenced with the SIA (Security Industry Authority), regular checks are made to ensure licences remain valid.
High Quality Service
We are keen to shake off the stereotypes of the Security Industry so our concept is simple. Quality Staff + Quality Management = Quality Service.
Fully Insured
A-One -Security has sufficient civil and professional liability insurance so our clients can benefit from our services with peace of mind & hassle-free.
Affordable
We have a very competitive pricing structure which means our quality Security services don't cost the earth!
Reliable
We have a dedicated workforce and a proven track record. We are there for our clients 24/7 365 days a year.
Staff Training & Development
We continually aim to develop our staff to ensure they are kept up to date with the latest industry qualifications.
Professional
Our Security Professional has been screened to the highest standards. Officers have a wealth of knowledge and experience.
Want to know more about our Services? Consult Today...!